Invitation to the reading on 18.11.2022
Invitation to a reading from the book "mondhase an mondfisch".
18.11.2022 Public library Düsseldorf / Wersten, Liebfrauenstraße 1,
at 7 pm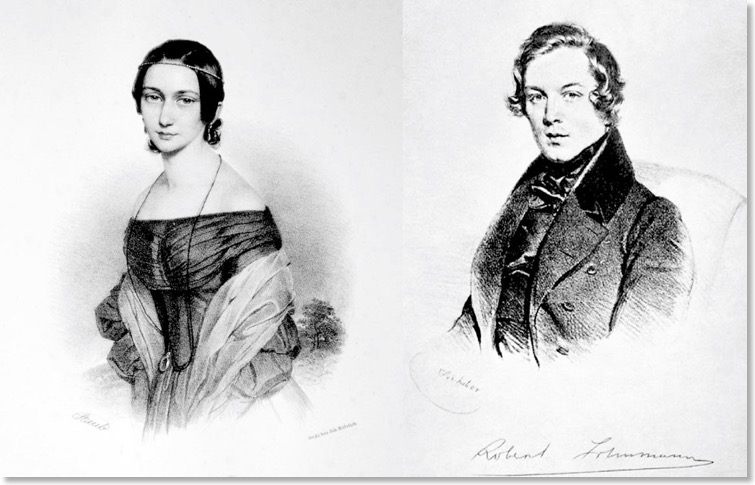 CLARA & ROBERT SCHUMANN - WITH A DIFFERENCE!
DÜSSELDUO WITH JOHANNA HANSEN AND ROSEMARIE MARSCHNER
A music-loving lyricist who can also paint is given a score by Robert Schumann and turns it into a new work of art. That is the story of the long poem "Moon Rabbit to Moon Fish" by Johanna Hansen. The lyricist has used the original score as a painting ground for images inspired by the "Kinderszenen", a composition by Robert Schumann. Her poem is about closeness, distance and the love between Robert Schumann and Clara Wieck. Johana Hansen, born in Kalkar/Lower Rhine, lives as a painter and author in Düsseldorf. She has co-edited the literary magazine WORTSCHAU since 2013.
Clara Schuman is the focus of the novel "Clara Schumann - Daughter of Music" by Rosemarie Marschner: From the very beginning, her marriage to Robert is in a constant state of ups and downs. Clara is not content with her role as mother of eight children; her musical career is just as important to her. But her popularity and the many concert tours are not met with great joy by her famous ... When Clara Schumann dies at the age of 76 - 40 years after her husband - almost the entire 19th century is reflected in her life. Rosemarie Marschner lives as a freelance journalist and author with her family in Düsseldorf. She has published numerous novels, including the bestsellers "The Book Room" and "The Girl at the Piano". Moderation: Maren Jungclaus, Literaturbüro NRW
The Literaturbüro NRW in cooperation with the Stadtbücherei Wersten
Karl-Hans Möller has reflected on my book "Mondhase an Mondfisch" on the website of the Musikverein Düsseldorf.
https://musikverein-duesseldorf.de/>>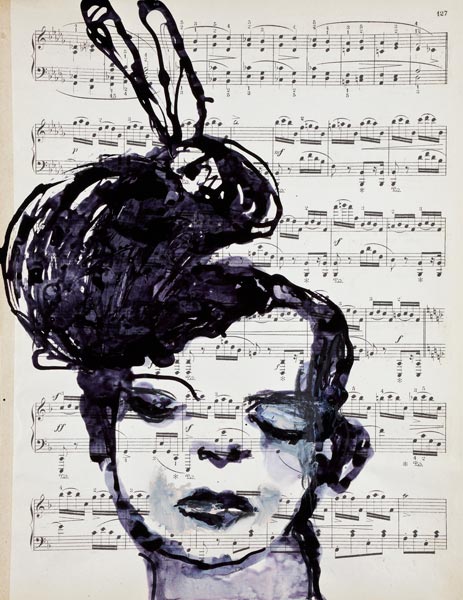 "BUTTERFLY FRAGMENTS"
FRIDAY, 4 NOVEMBER 2022 FROM 19:00 TO 22:00
"FALTERFRAGMENTE" - Poetry evening with Franziska Beyer-Lallauret (poetry) & Johanna Hansen (illustration).
Schacher - Space for Art Breitscheidstraße 48, Stuttgart www.galerie-schacher.de